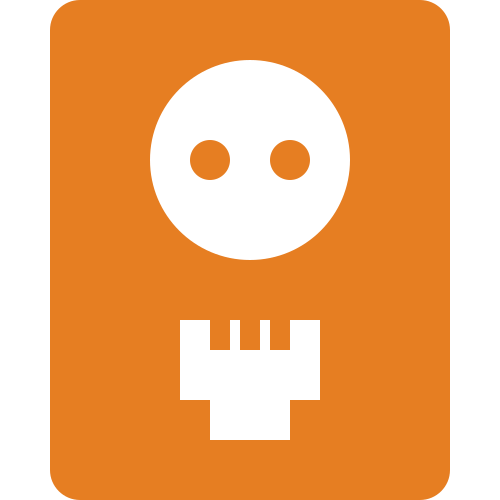 Electrical and DataCabling Solutions
We can provide full registered electrical
and certified data cabling solutions.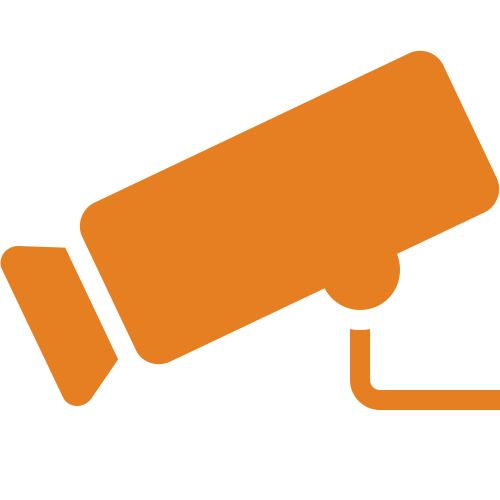 Security Systems
installation and management
Within 24 hours we verify your problem
and give you best advice for your needs.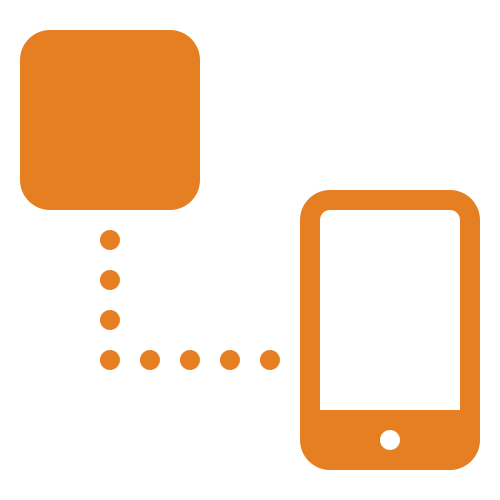 Fully Managed
Information Technology
Managing your full IT environment
including hardware sales and installation
How we do it?
We only sell the best products.
Listen to what our customers want.
Deliver what we promise.
Provide trusted and proven solutions.
And all with a smile.
Why we do it?
Because technology is not your business
It's ours and that's why we do it. We keep on top of latest trends and new products to be able to provide you with the best solutions to fit your need.
Newsletter
If you want to join our mailing list for the latest updates, newest products and security notifications, please add your e-mail address below
Add your e-mail address: