Our service offerings
At Alexis IT we can provide a wide range of services to your business. Full Managed IT solutions to simple break fix. We have many years of experience in providing Electrical installations by registered electricians through to certified data cabling and fibre installation to the latest specifications. For security services, we have access to leading edge security systems and camera technologies installed by our certified installers.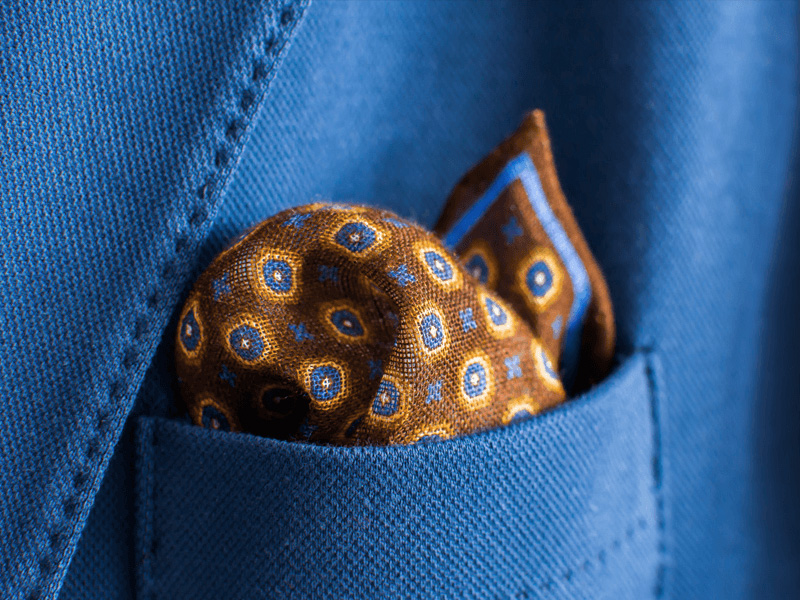 The IT Roadmap
When clients engage Alexis IT to either design a new solution, or take over an existing one, we will put together an IT roadmap for them, tailored to their specific needs for now, and the immediate future. With existing installations, a brief audit will be necessary to establish what we are dealing with.
This will be a useful tool for getting an overview and understanding of the technologies to be immediately deployed, and technologies to be deployed at a later date. This can also be used for budgeting purposes. We wish all our clients to have a clear perspective on the direction Alexis IT is leading them, and have the confidence that they are not going to be left with redundant or unsupported equipment.
The IT roadmap will cover:
Site overview
Network data cabling
Active hardware
Server/ workstation solutions
Voice over IP (VoIP) Telephony solutions
Printer solutions
Operating system (s) and licensing
Application requirements
In-house administration standards and practices
Electrical requirements for both power and lighting
Recommendations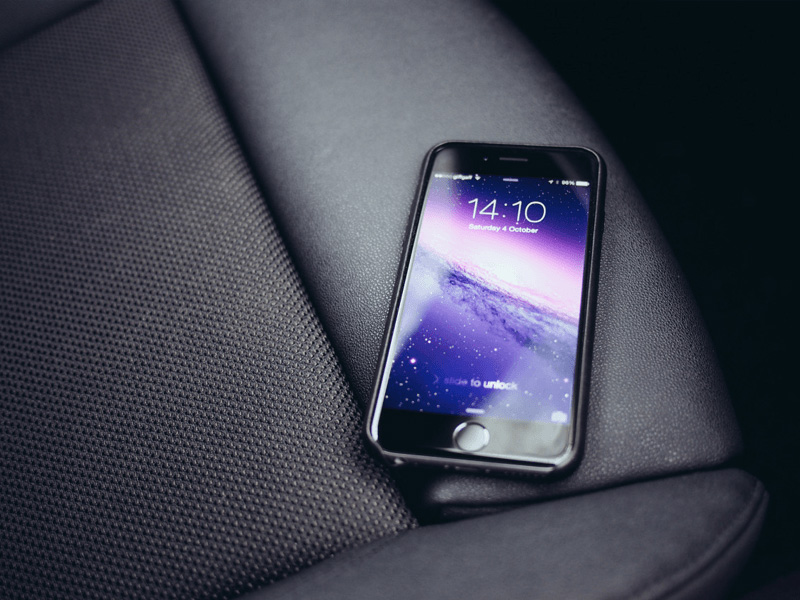 The Test Lan
Alexis IT are one of the few companies that have a fully featured, switched test LAN (local area network) at our premises. The function of the test LAN is to trial new hardware and software before we recommend, sell or deploy it. This is another benefit to our clients as any new systems are tested in our time – not our clients time!! We all know that even the greatest of manufacturers don't always get it right first time – there are "bugs", conflicts or issues to address with certain technologies!!
So in a nutshell, we don't only service what we sell – we use it ourselves!! This also minimises our time on site deploying the technologies. If any of our clients have a unique device or piece of software that they wish to see in action, then we will happily run it on our test LAN before it is deployed on to their network. We also welcome any of our clients to attend, and observe, so they can see for themselves.
Our test LAN is a fully switched Category 5E and 6 network, complete with IBM servers, Lenovo workstations and laptops, the full suite of the most recent Microsoft products, Cisco IP telephony, Cisco routing and Linksys switching.
Quite simply, we use the products ourselves that we recommend and install. This is another service that Alexis IT offers to our clients.