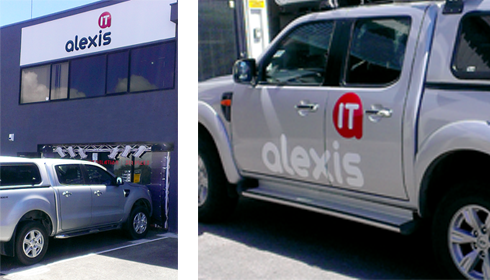 Who is Alexis IT?
Alexis IT was formed in January 2011, by director Craig Pollock, as a Limited Liability Company.
The primary focus of the company is to be a total "end to end" IT solution provider from conception through to implementation for small to medium sized networks.
This will simplify the daunting task for the client, of having to involve multiple service providers, thereby increasing complexity, cost, and lack of continuity. There will be one point of contact for any and all services, issues and maintenance.
Check out our qualifications;
Our clients can relax and be rest assured that we carry all the necessary qualifications to carry out whatever technology deployment they require.
Our Qualifications
Microsoft Small Business Specialists
IBM Resellers
Lenovo Business Partners
Clipsal / Actassi Certified Data Cabling Installers
Certified Fibre Optic and Data Cabling Installers
Full Electrical Registration
At this time, Alexis IT technicians hold the following qualifications: